About Me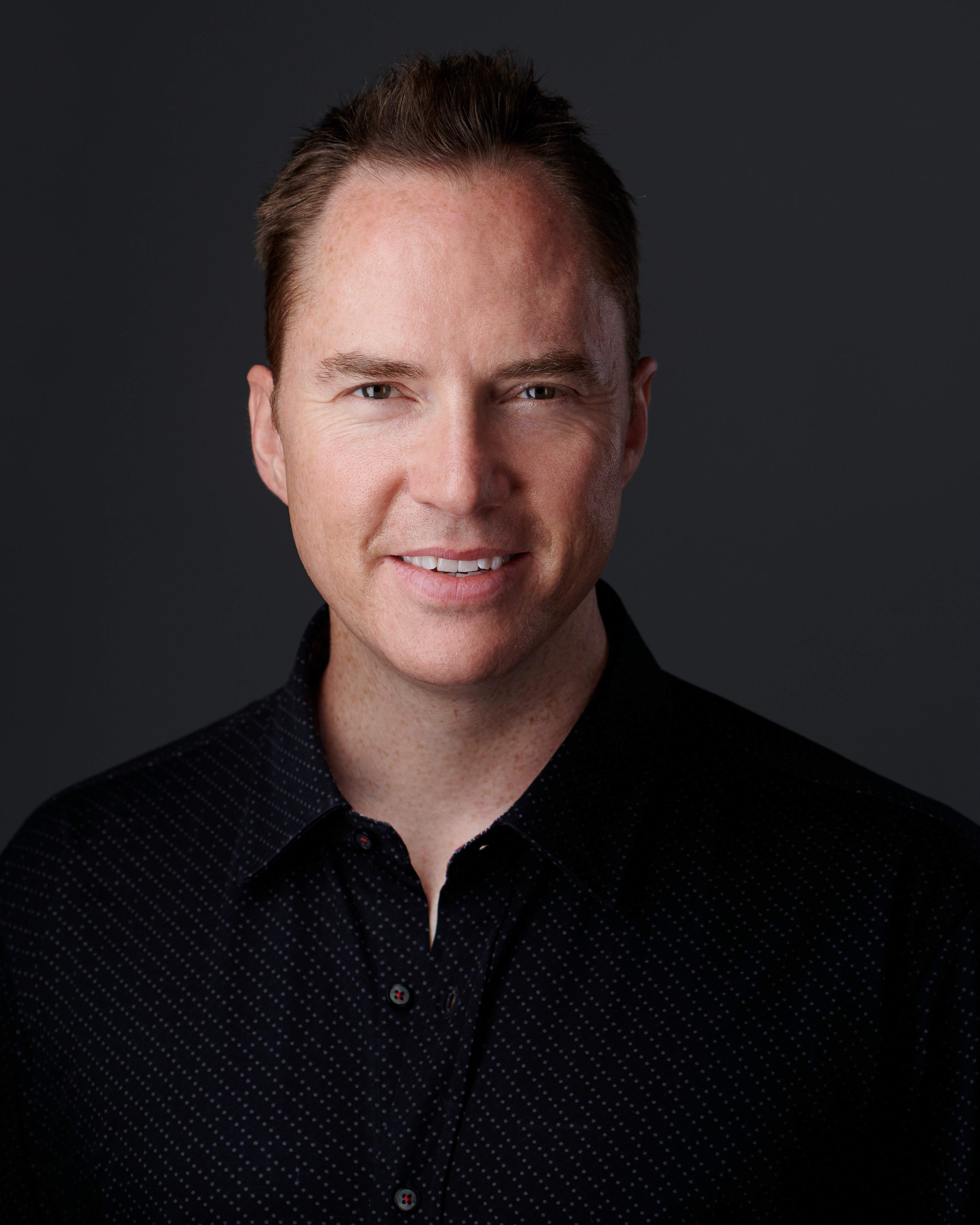 From an early age, growing up in New Zealand, Mark had dreams of being a film composer. He moved to the US as soon as he had raised enough funds to study the craft of composing music to motion picture at Boston's Berklee College of Music.
After finishing a degree at Berklee, Mark moved to Los Angeles to continue pursuing his childhood dream, thanks to the encouragement of winning of the BMI Peter Carpenter Fellowship, where he learned from TV music icon Mike Post.
Drawn to cinematic, sweeping and epic writing, it was a natural progression for Mark to focus more and more on blockbuster movie trailers.
Over the past ten years, Mark's music has been featured in dozens of game and movie trailers, including: Avengers: Endgame & Infinity War, Dark Phoenix, Battlefield V, Star Wars: The Force Awakens, and Guardians of the Galaxy.
His trailer music has become popular with fans of the genre – Mark's Facebook page has over 25,000 fans and YouTube videos devoted to his music have been played millions of times. Mark's albums 'Genesis' and 'Binary' have become two of CDBaby's top selling classical albums. His last two albums with Audiomachine made it to the Billboard Classical top 10.
Aside from the epic trailer work, Mark has won numerous ASCAP awards for his work in television and over the past decade his music has been playing on TV shows in just about every corner of the world, every day. Mark has also scored more than fifty films, including the award winning New Zealand film Apron Strings, featuring a score that combined ethnic Indian instruments with orchestra, and The Calling, with a mysterious and tense ambient score, starring Susan Sarandon, Donald Sutherland and Topher Grace.
In 2014 Mark made his game scoring debut with EA Sports' storied title, Madden NFL. Other titles he has contributed to are: League of Legends, Overwatch and World of Warcraft.